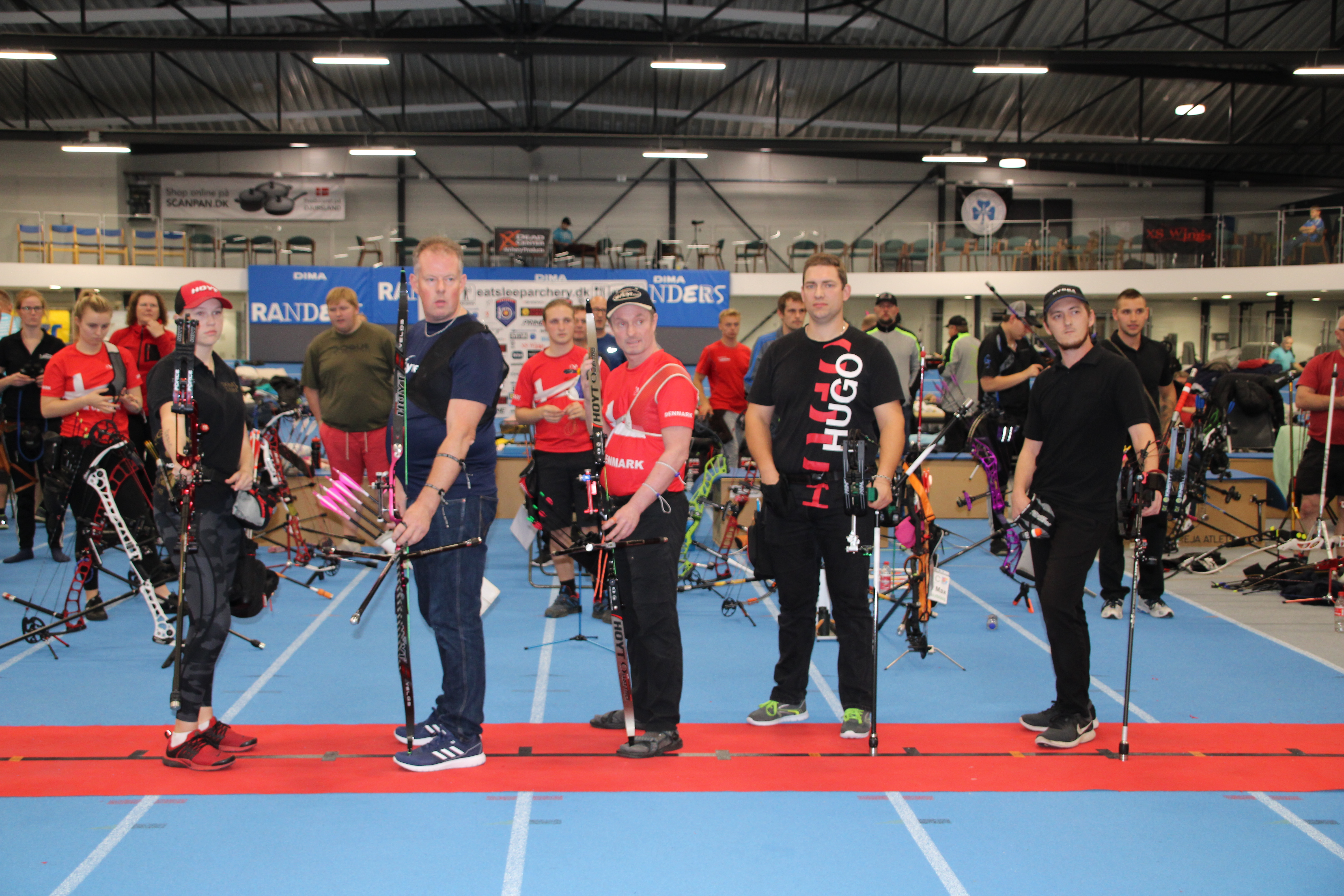 Congratulations to Ulrik who won the bow from Prime Archery! 🙂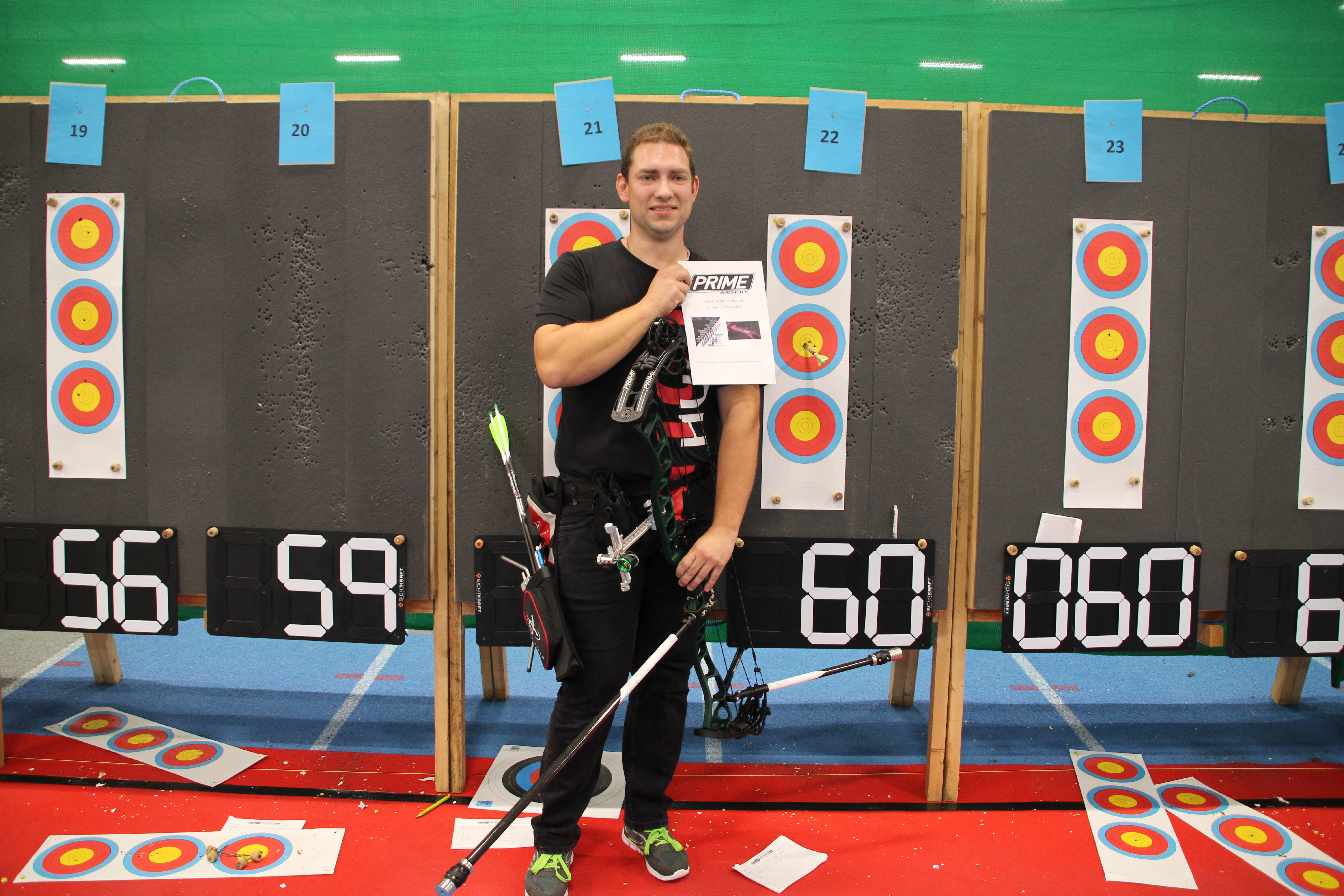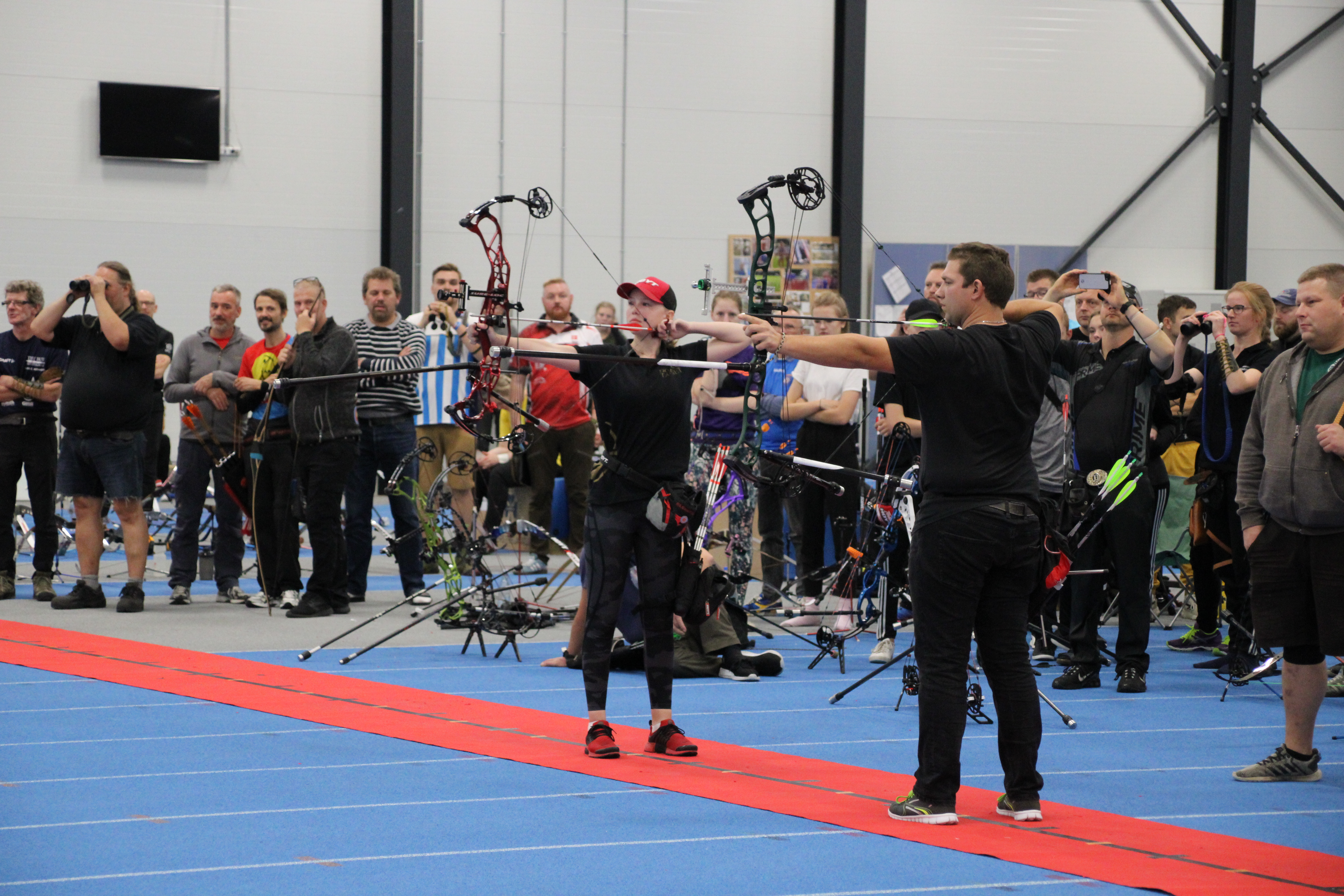 Countdown to ESA2020!
This year again, we welcome our outstanding 24-hour team event.
Archery's answer to Le Mans.
A team event with the opportunity to shoot a lot of arrows before the indoor season really starts. An event with not only archery, but a great opportunity to enjoy themselves and have fun with the bowmen from near and far.
There will be rest / sleeping area next to the hall. It will also be possible to take a bath. There's no requirement for team members to be from the same club, so here is the opportunity to shoot across clubs, country's and sex.
We look forward to welcoming you, and again this year create the framework for a really good weekend.